About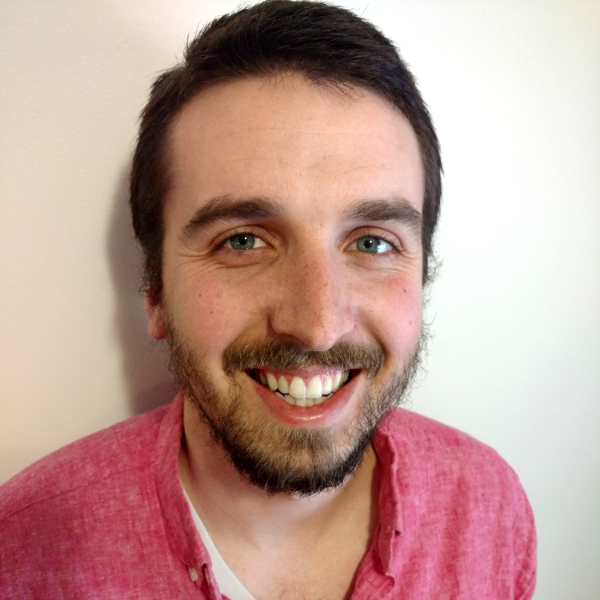 Hi. I'm Nathan Hare. Here you'll find my musings on various topics such as Tabletop RPGs (specifically Fate Core) and my web development projects. The other pages on this site are resources to be used along with tabletop RPGs.
Fate Core is my favorite tabletop roleplaying game, and that's because I love the versatility of it and its focus on story over mechanics. I also enjoy other narrative focused games like Dungeon World, Dread, and Fiasco. I've played mechanics-heavy games like D&D 5e, Pathfinder, and Savage Worlds, but I prefer narrative-focused games more.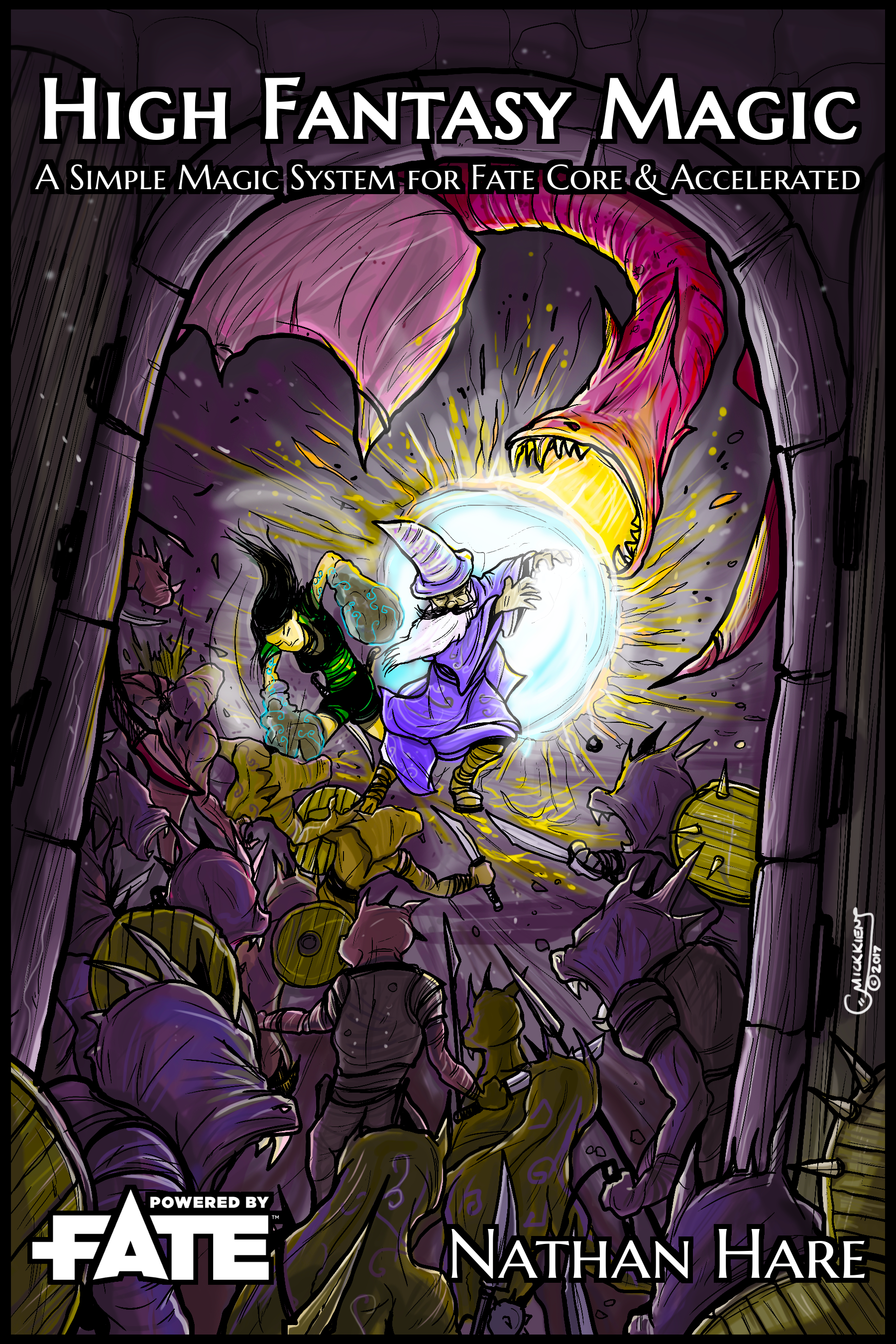 As a day job, I do web development, which is why I have created all of the tools here myself. I also enjoy writing, tinkering with my linux rig, hiking/adventuring, and spending time with my wife and two daughters.
If you enjoy this site and/or the tools that I have created for RPGs, please take a look at my DriveThruRPG Publisher Page and consider throwing me a few bucks by buying something. The supplement that I am most proud of is High Fantasy Magic, a rules lite magic system for Fate Core and Accelerated. Everything on there is Pay What You Want right now, so please feel free to download something for free to try it out.
If you'd like to get in touch with me for any reason, or if you want to follow my work, take a look at the links below. Thanks for stopping by and taking a look at my blog!
~ Nathan
---
Social Media